2018 - 2019

prints availables
80.– CHF
A series of photographs taken during my trips to Mexico. Once a year I go to Mexico to visit my family and these trips are a representation of my personal search for my roots.
During these few weeks I focus mainly on love but the questions that pop into my head are normally also linked with my history and cultural heritage. Decades of nonsense and taboos come together with the pleasure of meeting my biological family, an image of cocoon built with kindness.
This renders a very short lapse of time that passes very quickly, offering a beautiful distortion of the perception of my family and myself.
The images were taken with my phone camera during car trips, traveling through Yucatán and Quintana Roo.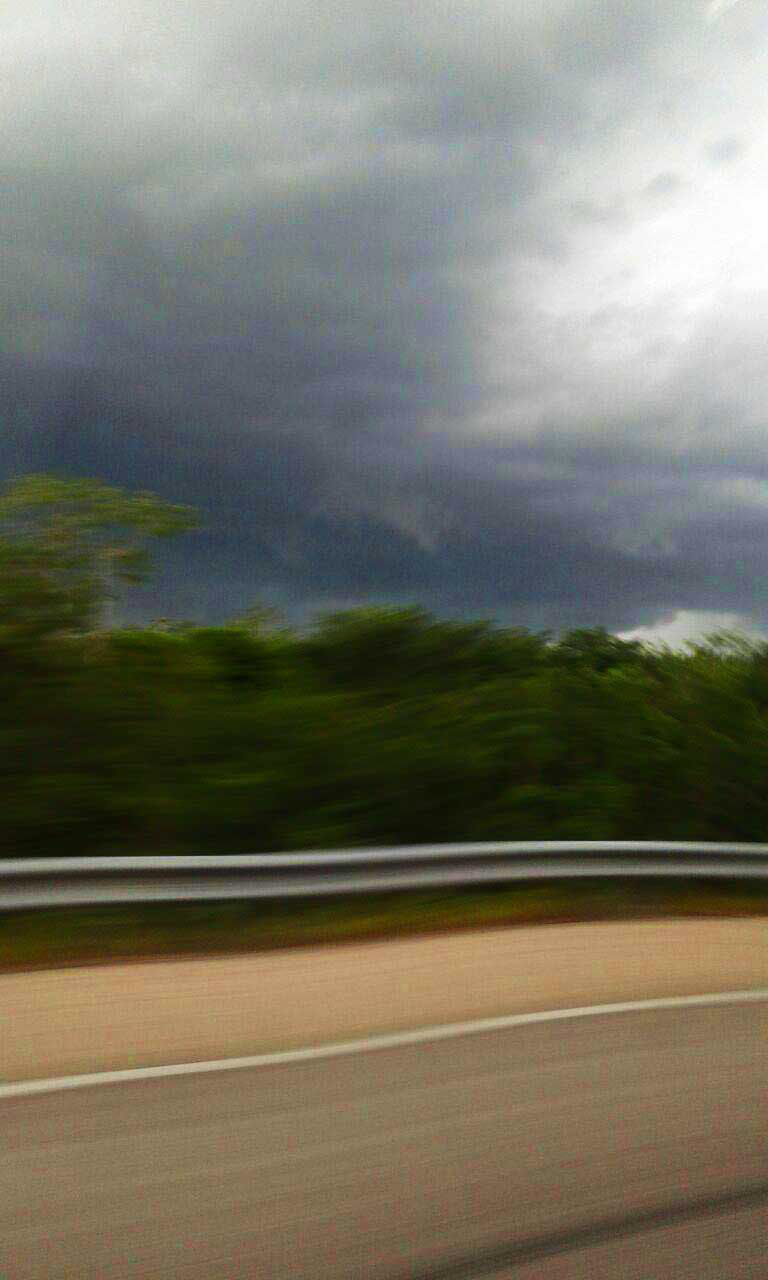 ---