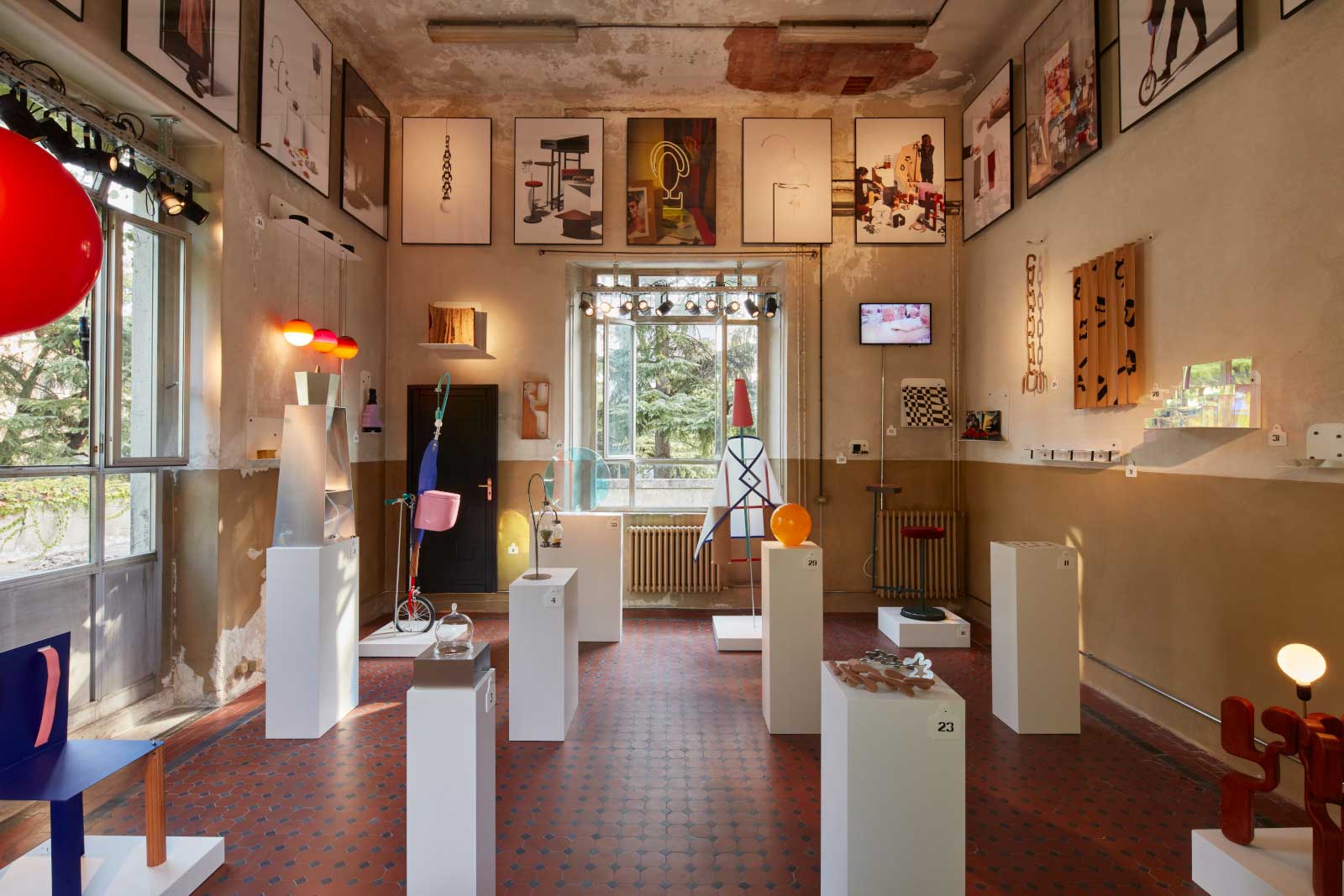 In a unique collaboration with India Mahdavi, HEAD revisits a collection of timeless interior spaces that marked their time but have mainly remained through representation, as images.

Reloaded as a magnificent Herbarium of Interiors, these spaces no longer replicate their original images but their mythologies, experiences and associated cultures. The hypothesis that defines us today is to rewrite the history of interior architecture through interior architecture. To understand that certain mythical scenes have not only been witnesses of an era but have also become harbingers of future times, allegorical places of cultural production and social imagery, capable of drawing and redrawing the frame of time.

The reinterpretation of the iconic Café Costes, was a deconstruction of the magistral staircase and the emblematic clock. Forms and materials are interpreted as they were compressed, decompressed and frozen in an alternative universe. The materiality of the project invites the visitor to move and to discover the space through light refraction and transparency effects.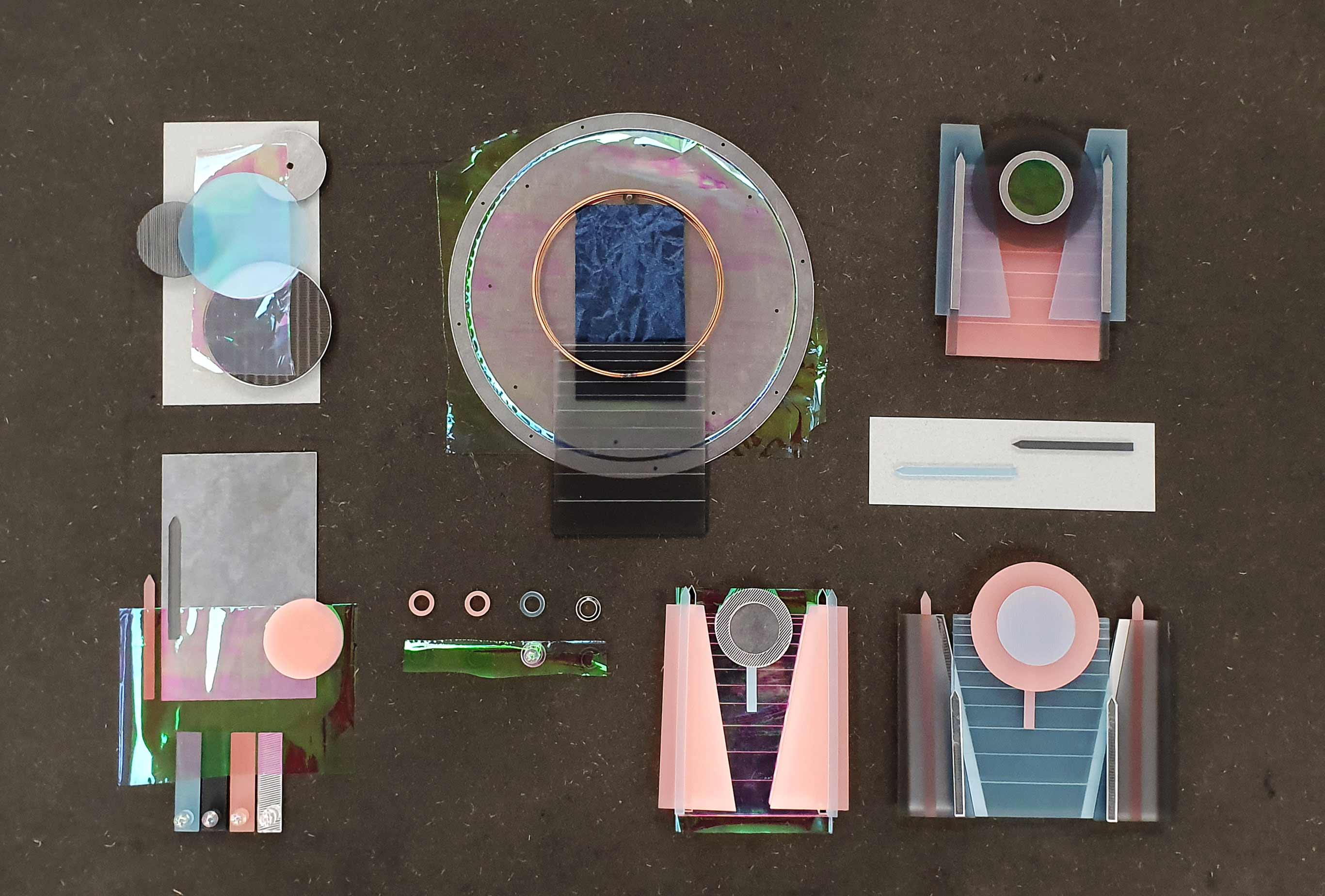 ---